NEW
Now you get free of charge
Energy Plus
Now you have a FREE €250 insurance policy included in any electricity plan!
With

Your decision to switch suppliers now entails more benefits for yourself, your home and your family, if you choose restart energy.
Now, any electricity agreement includes an insurance policy FREE of charge for household appliances and electronic devices, so you no longer have to worry about these items being damaged due to overvoltage, overload, short-circuit or voltage variations!
Restart Energy includes this free of charge insurance policy into your electricity plan, without additional taxes, transparently and with the sole purpose of helping you when you need it.
You will receive the insurance policy and related documents along with your second Restart Energy invoice. In order to benefit from the provided conditions, you have to sign it and follow the instructions that you will receive.
These are the three main benefits that we wish you to have in all the services we provide. This free insurance policy is an important step, aimed at bringing more certainty into your life.
Leave us an answer and you could win one set of 2 led light bulbs each month.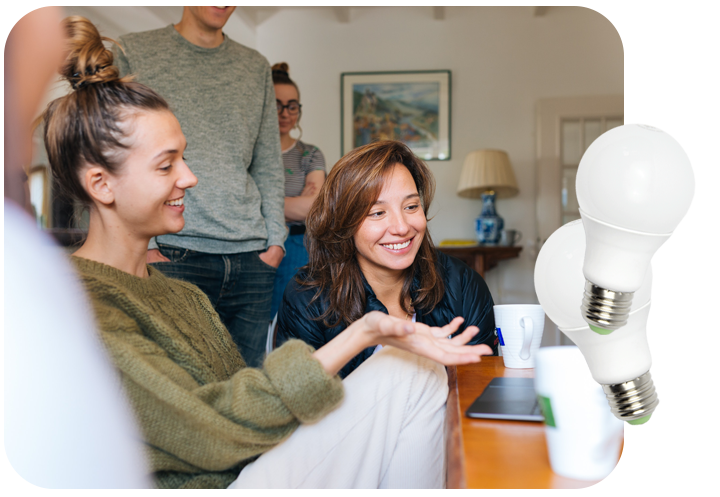 100% FREE OF CHARGE FOR THE RESTART ENERGY CLIENTS
This service is provided 100% free of charge for the Restart Energy clients and includes the €250 insurance policy for the electronic devices and household appliances within your home. Would you like a higher coverage? We make it easier for you to increase the insured amount, with profitable conditions for you. Read the conditions.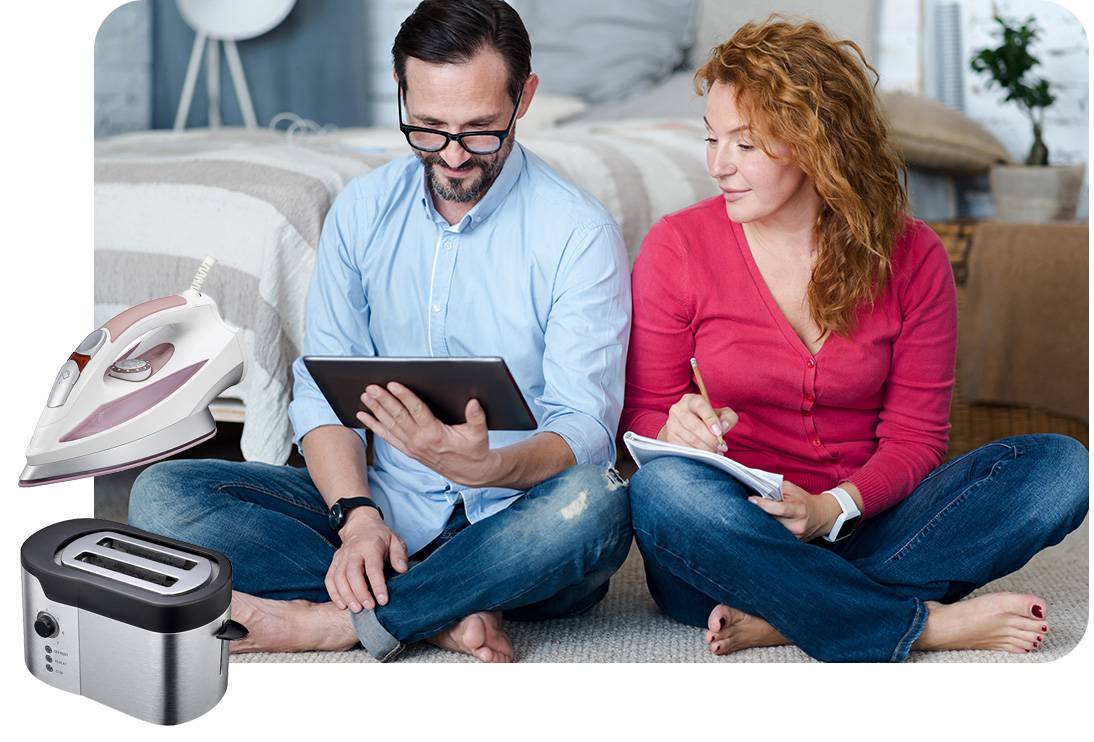 If you face difficulties in the supplier switching process, please contact us for help!