We will make sure that you have the best and the lowest-priced supply conditions at any moment. To achieve our mission, we are involved in the most innovating partnership and franchise programs.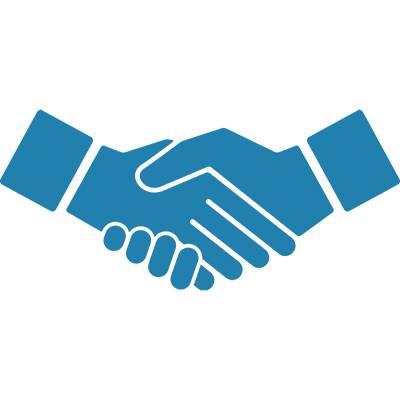 Now you can find the fixed locations of our partners in numerous Romanian localities.
If you are a Lyoness member, you will have additional discounts from your energy and/or gas in-voice. Find out more here.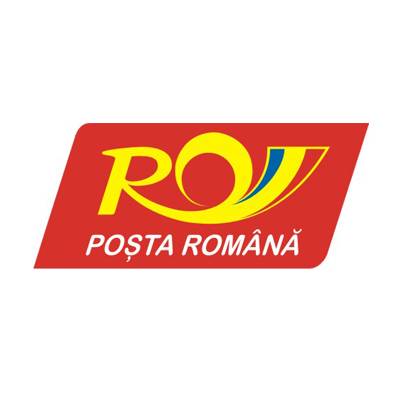 Through our partner, you can pay your Restart Energy invoices at the local Romanian Post Office. Find the locations here.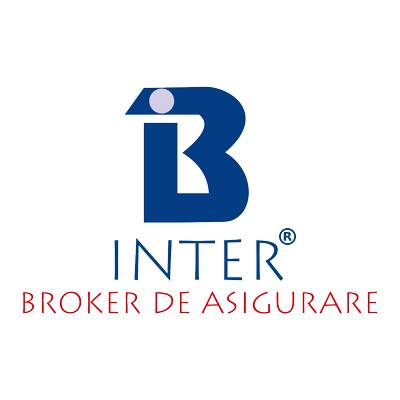 Conclude your energy and gas agreement with Restart Energy in any INTERBROKER location in the country.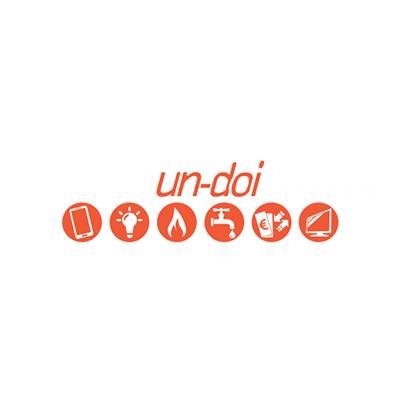 Our partner for invoice payment. Pay all your invoices in one place, Un-doi. Find available payment points.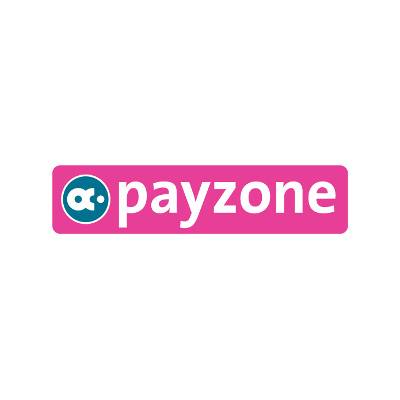 Pay your invoices easier and faster in the PayZone partner network. Find the closest location here.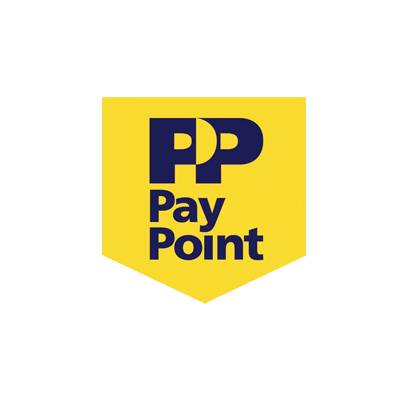 Our partner for invoice payment. Find the location closest to you from the wide network of payment terminals throughout the country.
Calculate online your energy and gas quote, right now. It takes less than 5 minutes.