Restart Energy FLEX
Electricity Plan
Are you an active person, with a particularly variable consumption? Are there months when your electricity consumption is 0? Then pay exactly what you consume!
Our clients save on average 117 RON/year.
Flexible invoice based on your consumption, with monthly meter reading
A desired invoice, you pay as much as you consume.
You control your own budget. Pay what you use. Each month, you will submit your monthly meter reading and receive an invoice with no hidden costs and reservation fees.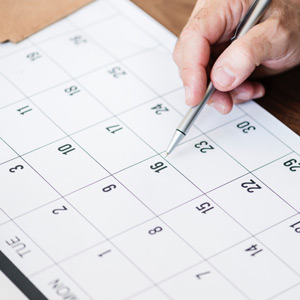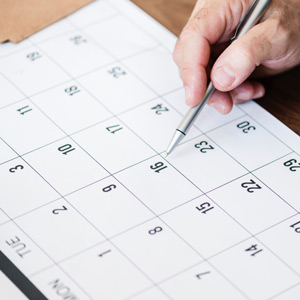 Fixed price guaranteed for 12 months.

The decision to switch your supplier protects you against electricity price increases for one year!
Good choices provide safety to you and your family. Restart Energy plans have ZERO price changes for 12 months from contracting.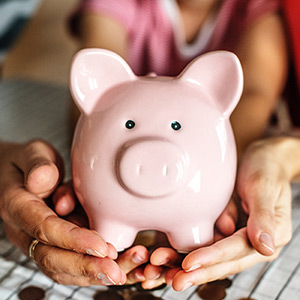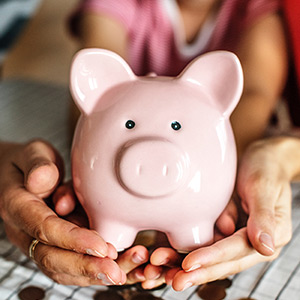 Average annual savings worth one invoice, compared to the regulated price

Low prices anytime, summer or winter.
We aim at making all RESTART ENERGY clients happy with their choice. We will negotiate the best prices for you, so that you can get a fair ELECTRICITY invoice and so that we can obtain the best prices for your family.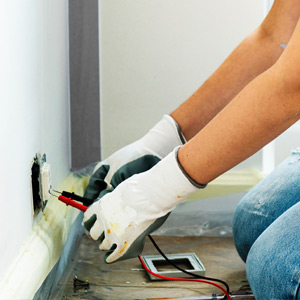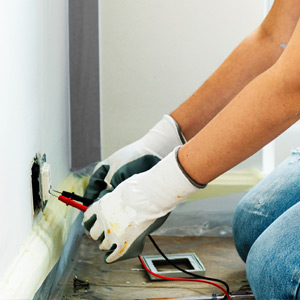 For additional interventions, you have access to the teams of RESTART ENERGY authorized partners.

Don't worry if you have a problem with the electric wiring in your house.
Whenever a fuse blows out or there is a short-circuit in your home wiring, you wonder who to con-tact. This is no longer your business. RESTART ENERGY comes to your rescue, through its au-thorized repair teams, as promptly as possible. Find out more here.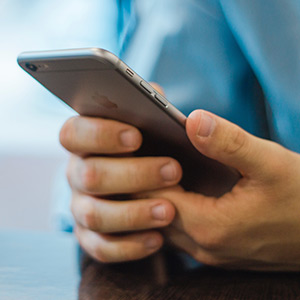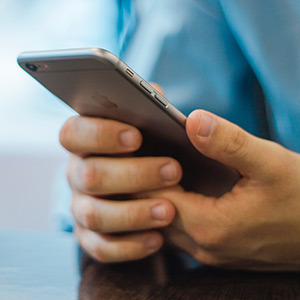 Priority access to the RESTART 24H emergency service or through the online portal/mobile app

We're constantly in touch with you through the online portal, the mobile app and RESTART 24H.
Our goal is to have a permanent dialogue, to understand your needs and to proactively help you when needed. You can contact us by phone or online through the web portal or mobile app.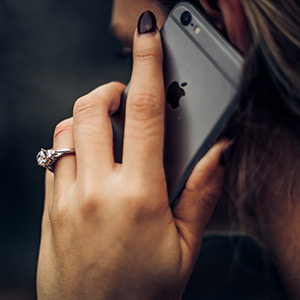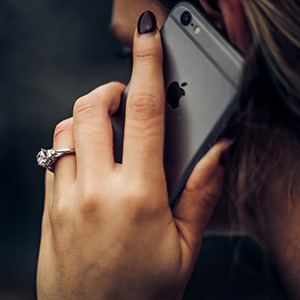 Emergency/distribution faults call center, 24/7
You can call us 24/7 for emergencies.
If you encounter any electricity supply service or distribution system issue, please notify it at the following telephone number: 0749 225 412. We provide support for solving the issue as soon as possible.
OUR CLIENTS HAVE THE FOLLOWING PAYMENT METHODS:

At Restart Energy, our goal is to provide you with the freedom of choosing how to pay your invoices. This is why we have available several payment methods:
Online, on restartenergy.ro no need to log in to your

Using the client portal, in your client account.

Payment order, bank transfer or direct debit into the Restart Energy One S.R.L. account no. RO78BTRLRONCRT0329369901 opened at Banca Transilvania or into account no. RO87BRDE360SV04300923600 opened at BRD.

Using the cash devices (MFM/APT) located in the over 540 branches of Băncii Transilvania and over 818 branches of B.R.D Bank.,throughout the country.
Using the Internet Banking, Mobile and Phone Banking platforms provided by Banca Transilvania and BRD Bank. (payment method available exclusively to the clients of Transilvania Bank and B.R.D. Bank);

At BRD offices:




– Cash office – bar code;




– Bank transfer;




– Intra-bank direct debit;




– Inter-bank direct debit;




– ROBO (bar code scanning);

At BCR offices:




– Payment order, bank transfer or intra-bank direct debit into the Restart Energy One SRL account no. RO81RNCB0249152861980001 opened at BCR.;




– Using the cash devices (MFM/APT) located in the over 560 BCR branches throughout the country;




– Using the Click/Touch 24 Banking platforms provided by BCR (payment method available exclusively to BCR clients).

At the RomanianPost offices.;

At the postal workers in the rural areas.

At terminal networksPayPoint, Payzone si Zebra Pay. Look for the locations closest to you: PayPoint, Payzone, Zebra Pay;
At the payment center Un-doi;
Using the Orange Money.