*Monthly subscription paid includes all taxes and is computed for a customer in Bucharest consuming 125kWh of electricity and 750kWh of natural gas.
**The annual savings are estimated compared to the regulated prices applied by suppliers of last resort
Restart
SOLAR
Îți redăm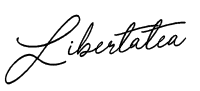 Acces în platforma RED pentru:
all-inclusive: produse, montaj, finanțare și energie

preluăm noi energia transmisă în rețea

poți gestiona producția ta de energie

trimiți energia pe care nu o consumi către familie și prieteni

birocrația a fost trimisă în concediu, departe de tine

energia furnizată la 0.238 lei/kWh, fără taxe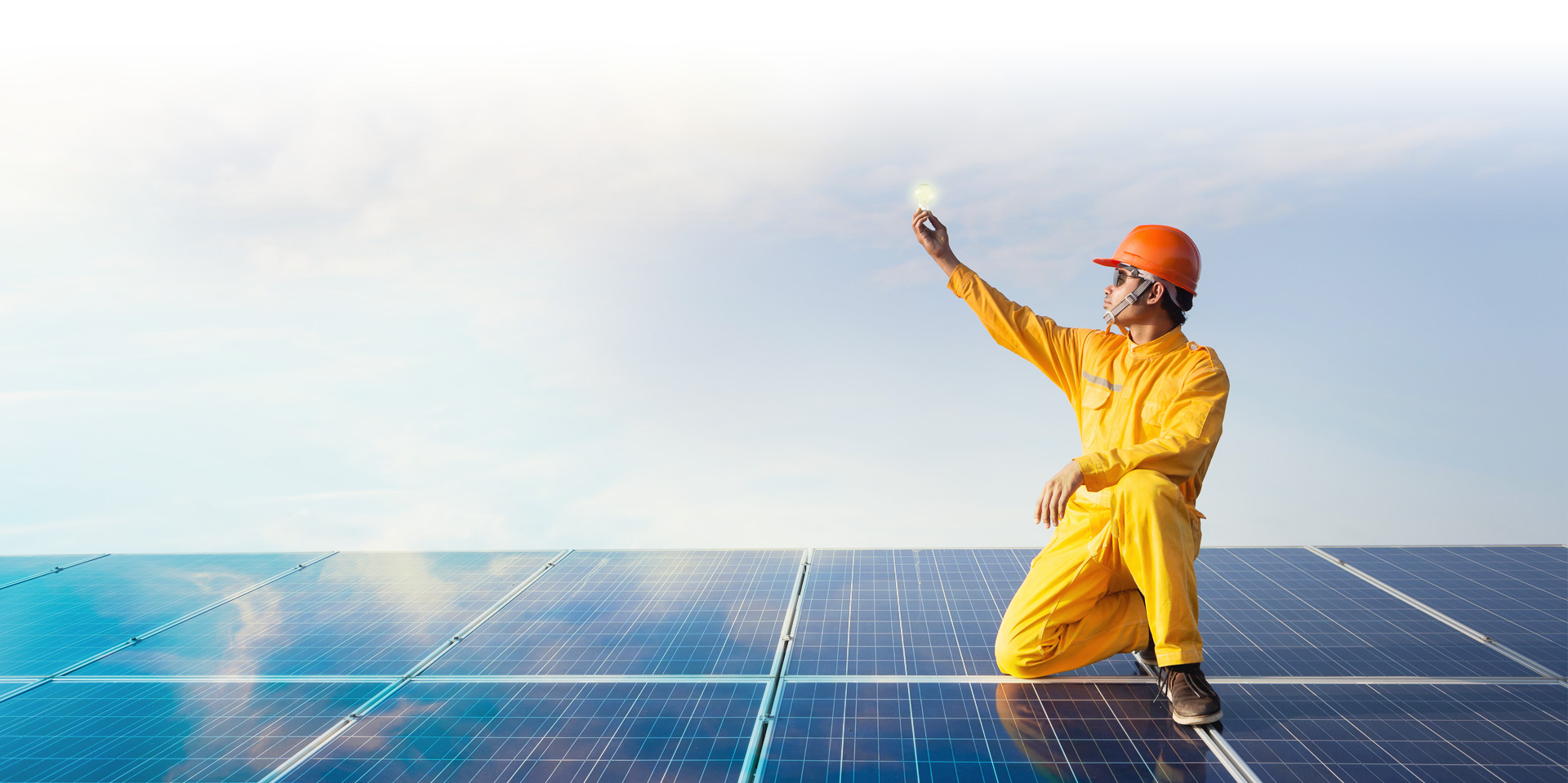 SWITCH SUPPLIER ONLINE
No installation. No bureaucracy. No costs.
You can switch the energy and gas supplier online
No new installations required
No need for us to come to your office or home
Start saving from the first month
No need for you to go anywhere
Switching supplier is free of charge
Zero costs
Recomandă-ne la prieteni, vecini sau cunoscuți care doresc să își schimbe furnizorul. Dacă aceștia vor încheia cu succesul procesul de schimbare, veți beneficia fiecare de 50 kWh cadou.
RESTART 24H EMERGENCY SERVICE

At Restart Energy, we don't leave you alone when you face challenges with the electricity or gas supply or distribution. We provide 24/7 support for any problem, through the Restart 24h Emergency Service. You can call us on more phone numbers we answer on duty, to provide help on any distribution issues.
to the restart energy online portal
We provide 24/7 support and access to all consumption related data, in one place: the Restart Energy Portal. Here, you can pay your invoices, send the meter reading, review your consumption status and easily access all information in your energy and gas account.
pentru electrocasnice și electronice
Abonamentul la energie electrică îți aduce complet gratuit o asigurare potrivită pentru protecția aparatelor electronice și electrocasnice din locuința ta. Acestea sunt asigurate împotriva deteriorării din motive de supratensiune, suprasarcină, scurtcircuit sau variații de tensiune.
Contractul se poate opri în orice moment și nu are obligații de durată.
Abonamentul combinat de Energie + Gaz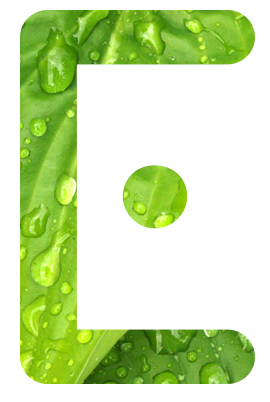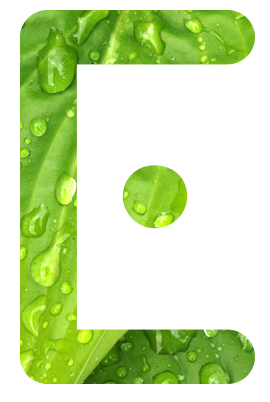 Descoperă mai multe detalii
despre schimbarea furnizorului de energie
Avantajele schimbării furnizorului.
Cât costă să îmi schimb furnizorul?
De ce să ne alegi pe noi?
Cum poți să schimbi furnizorul?
Important de știut – Schimbarea.
Procedura de schimbare a furnizorului.
Câțiva termeni care trebuie clarificați.
WE CARE
We want to make things easy for you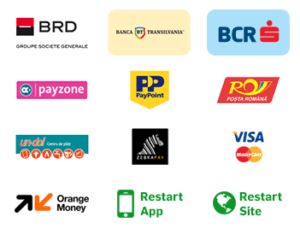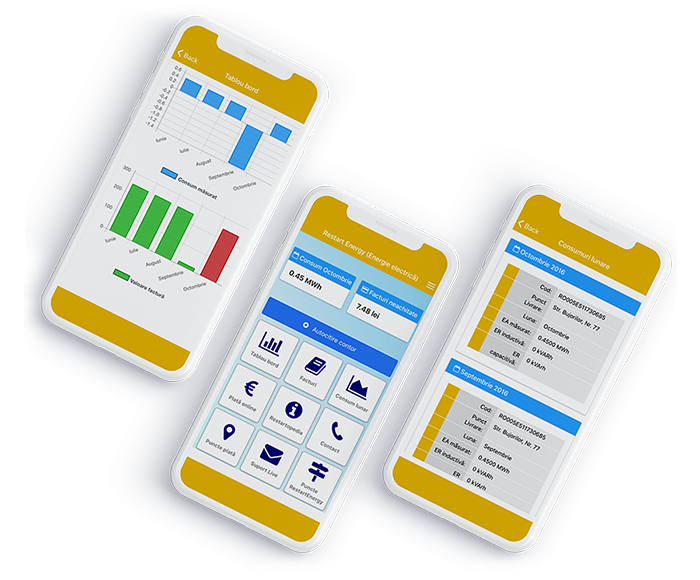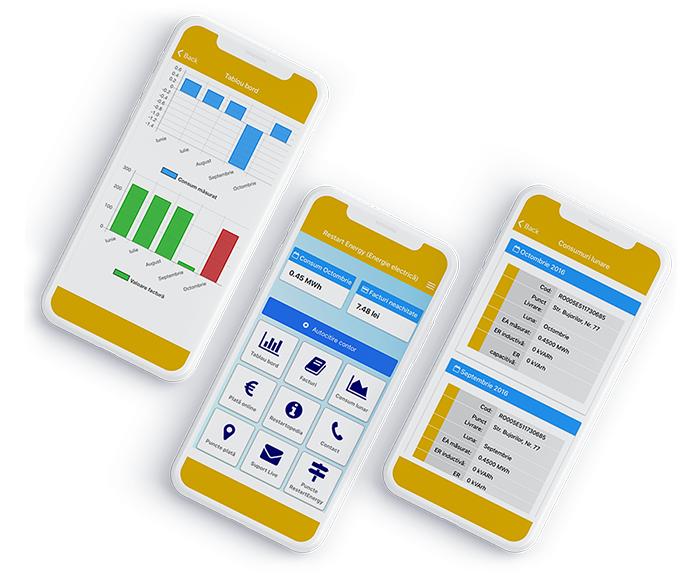 Download the
Restart Energy App
Do you wish to send the meter reading from your phone, have access to your energy and gas consumption and to credit card payments straight from your phone?
We thought about this too! It's all simple and just one touch away. Moreover, you have live support straight from the app.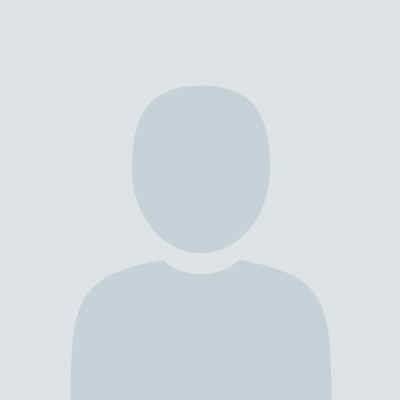 Ciobanu Lilian
A friend told me about Restart Energy. For me, price was a key element in deciding to switch energy supplier. I chose this company because it inspires trust. The invoicing is fair and on time, each month. I recommend the switch of supplier!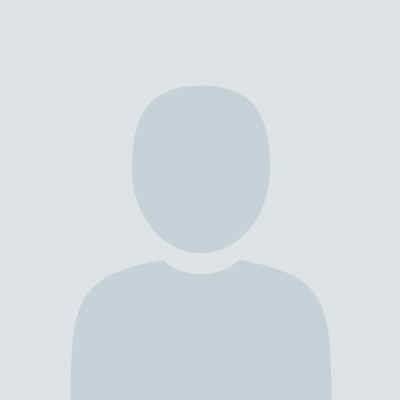 Crantea Nela
The lower price and the company's professionalism convinced me to take the step to switching the supplier. In the future, I would like the company to continue to be close to its customers, as it has been so far!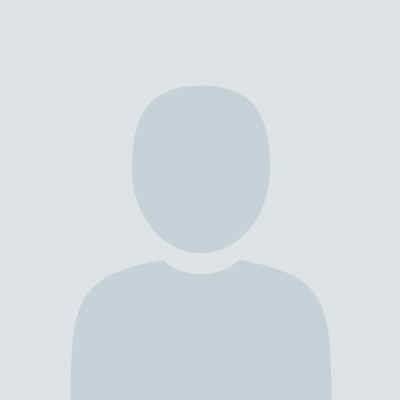 Mavru Ionel
A serious company, with kind staff, always willing to help! I am confident that they will rise to their claims. With Restart Energy, I save money every month!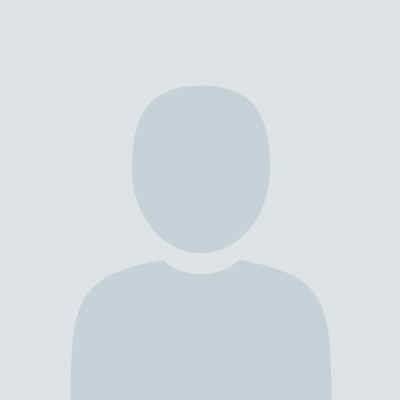 Bogdan Mihaita Badescu
An A+ company for the services and prizes provided to its customers! You're simply the best! I gladly recommend you to all my friends!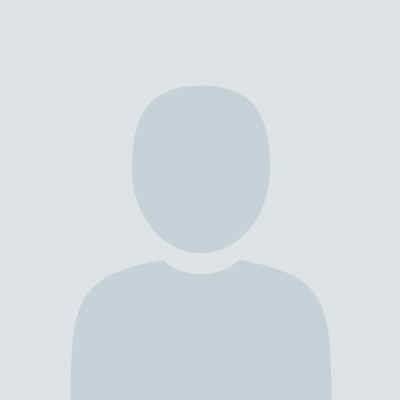 Maria Breaban
I'm delighted by how you work with your customers. Congratulations!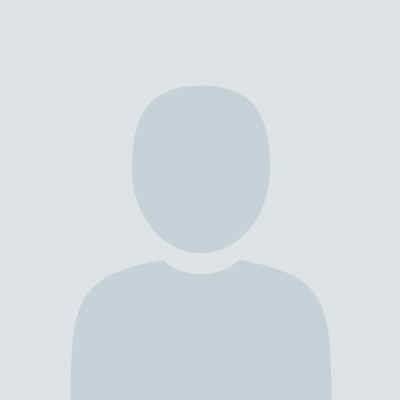 Iosif CĂRĂBAŞ
Thank you for your promptness. I was impressed by how quickly you replied.
I hope we'll continue to have a successful collaboration.