with over 200 Restart Energy locations
Whether you wish to receive information, sign a contract with us, submit a notification or pay your invoice, you now have 200 Restart Energy locations in all of Romania's 41 counties. Search here the Restart Energy location closest to you.
Switch Supplier Online
No installation. No bureaucracy. No costs.
You can switch the energy and gas supplier online
No new installations required
No need for us to come to your office or home
Start saving from the first month
No need for you to go anywhere
Switching supplier is free of charge
Zero costs
Intervention services
with 25% discount for the Restart Energy customers.
Authorized specialists for faults at the electricity and natural gas installation, one phone call away.
The Restart Energy Community
Be part of a community with over 30,000 customers who already took the step towards the liberalization of energy and natural gas, enjoying more advantages and better conditions! Do you know what's the best part of our community? You will get the latest news important for you at all times!
Support provided online and
at the toll free number: 0800 41 00 40
Still in doubt about switching energy and gas supplier online? No problem, the Restart Energy Customer Service is available Monday to Friday, 9:00 AM – 5:00 PM, online, through live chat, and at the tollfree number 0800 41 00 40, with information about the offer, contract, invoice, payments and any other questions regarding our service.
Restart 24h Emergency Service
At Restart Energy, we don't leave you alone when you face challenges with the electricity or gas supply or distribution. We provide 24/7 support for any problem, through the Restart 24h Emergency Service. You can call us on more phone numbers we answer on duty, to provide help on any distribution issues.
Free access to the Restart Energy online portal
We provide 24/7 support and access to all consumption related data, in one place: the Restart Energy Portal. Here, you can pay your invoices, send the meter reading, review your consumption status and easily access all information in your energy and gas account.
Wireless Restart Energy Meters
Soon, we will provide Wireless Restart Energy Meters, allowing you to have access to real time consumption information, details on the quality of the distributed electricity and other information that will help you save even more!
WE WANT TO MAKE THINGS EASY FOR YOU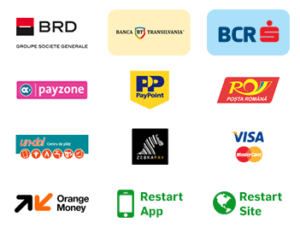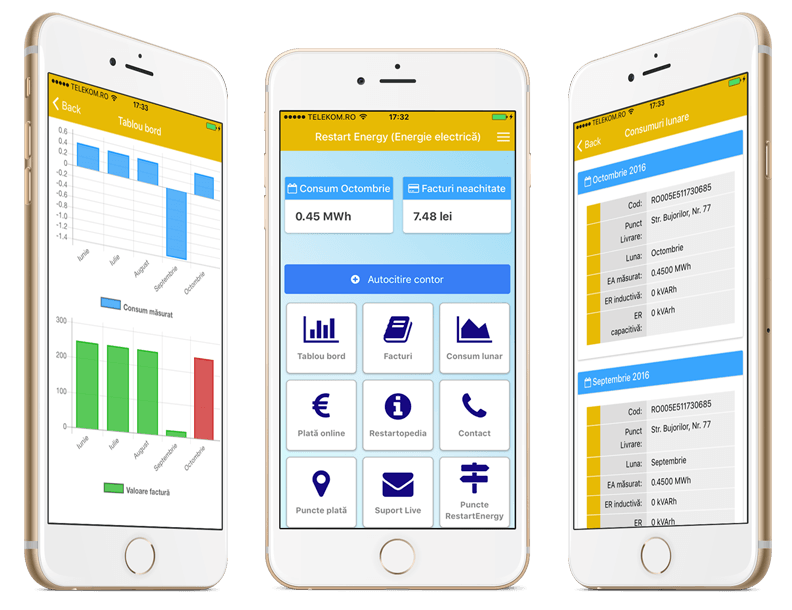 Download the Restart Energy App
Do you wish to send the meter reading from your phone, have access to your energy and gas consumption and to credit card payments straight from your phone?
We thought about this too! It's all simple and just one touch away. Moreover, you have live support straight from the app.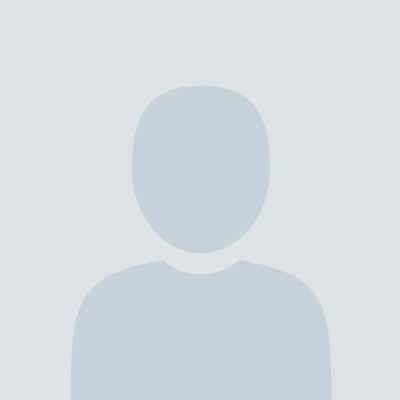 Ciobanu Lilian
A friend told me about Restart Energy. For me, price was a key element in deciding to switch energy supplier. I chose this company because it inspires trust. The invoicing is fair and on time, each month. I recommend the switch of supplier!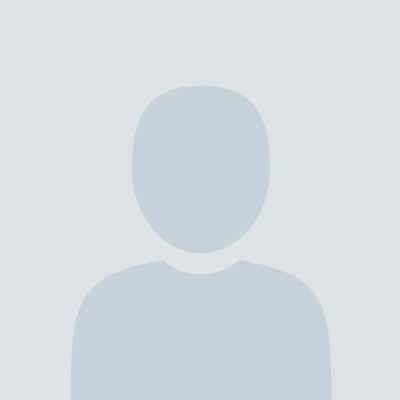 Crantea Nela
The lower price and the company's professionalism convinced me to take the step to switching the supplier. In the future, I would like the company to continue to be close to its customers, as it has been so far!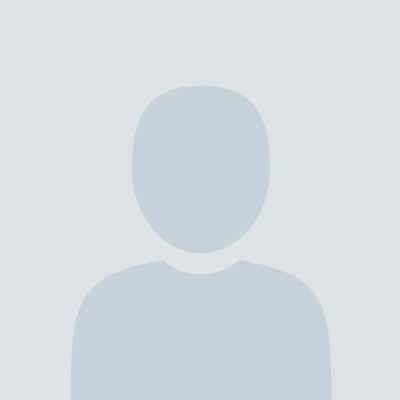 Mavru Ionel
A serious company, with kind staff, always willing to help! I am confident that they will rise to their claims. With Restart Energy, I save money every month!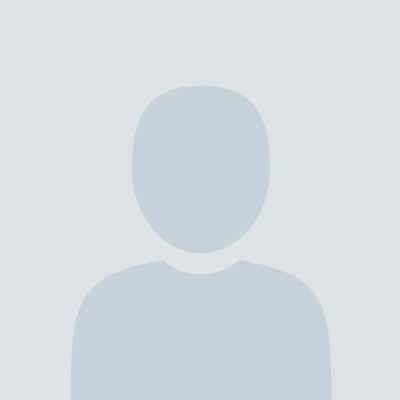 Bogdan Mihaita Badescu
An A+ company for the services and prizes provided to its customers! You're simply the best! I gladly recommend you to all my friends!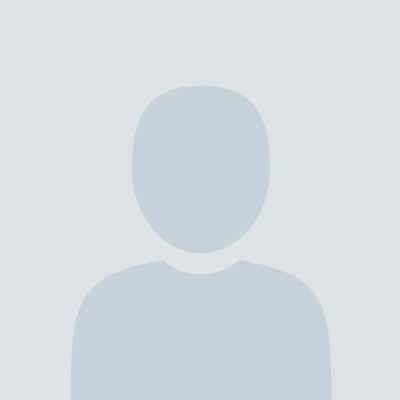 Maria Breaban
I'm delighted by how you work with your customers. Congratulations!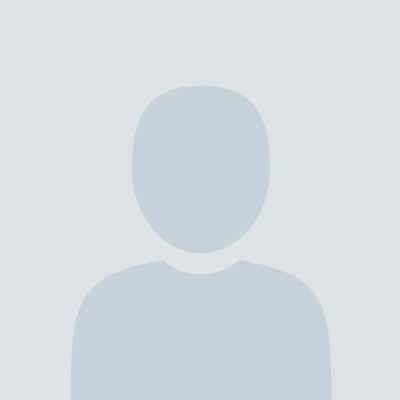 Iosif CĂRĂBAŞ
Thank you for your promptness. I was impressed by how quickly you replied.
I hope we'll continue to have a successful collaboration.