Careers
at Restart Energy
We're continuously expanding and we'd like you to be part of the company's fast-growing process!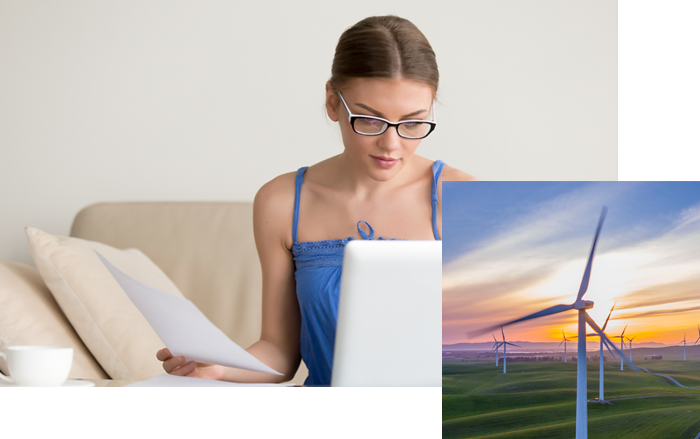 Are you looking for a job that values your qualities and skill set and get a fair reward for your work? Do you like to come up with new ideas and make sure that the best decisions are being implemented in your field of activity?

Then we would like to meet you and persuade you to join our team!
You will have the chance to grow, get promoted and learn!
What describes us?
In one word: RESTLESS! We're constantly looking for optimized solutions, new ideas and we're constantly expanding.
We would love for you to join us!
Do you find yourself in the job descriptions below?
Send us your CV at hr@restartenergy.ro and we'll contact you!